Mobile
Move with your customers
.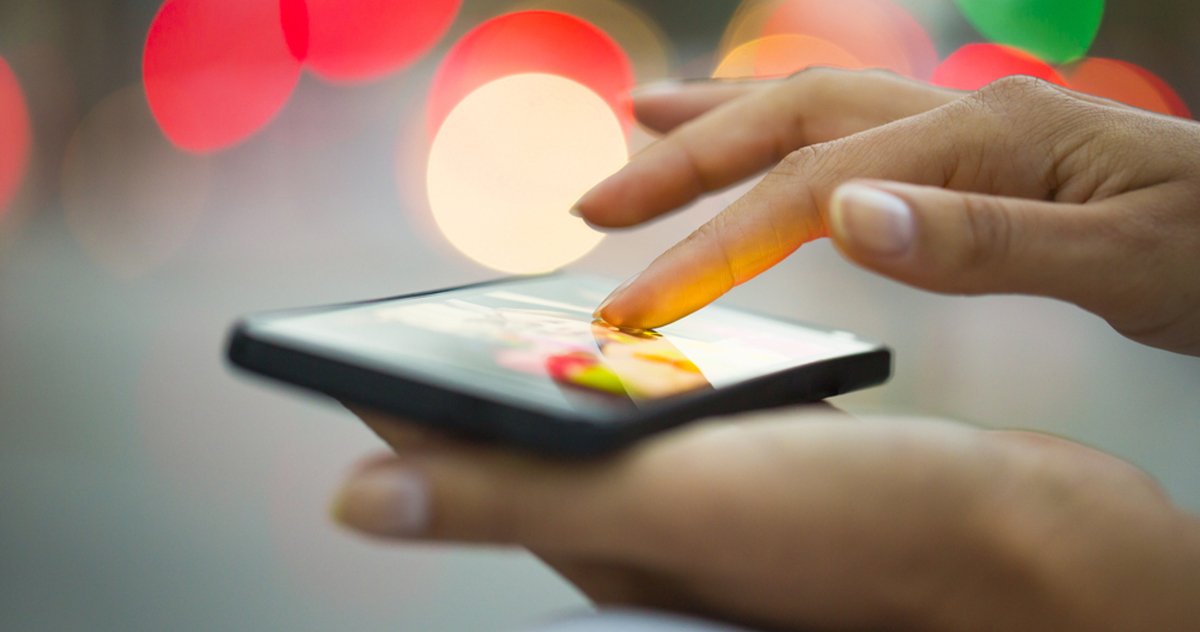 We offer a lot of technical know-how.
We'd love to hear from you. Feel free to Contact Us to learn more about Apothecode and meet the team.
About Apothecode
It is hard to believe how much mobile technology has changed over the past few years. The pace of innovation is staggering, and the the capabilities that we can provide in software on modern consumer smart-devices are amazing.
Apothecode's roots are in mobile. Our co-founder and Lead Engineer has worked on mobile platforms dating back to the PocketPC and Windows CE era. Being on the forefront of the current mobile revolution is no surprise.
We specialize in crafting high-end native applications for Apple's iOS and Google's Android platforms. Each app is designed and built from the ground up on each platform independently, and each conforms to the usability guidelines and best practices for it's respective platform.
iPhone
&

iPad.

iOS users have always had high expectations for their mobile apps. With a crowded App Store and over-saturation of options for users, it is imperative to stand out from your competition. We help you accomplish this through user-experience design and high-performing and reliable code.
Android, handhelds
&

tablets.

Android has been evolving rapidly over the past few years, and we are excited to see that design and aesthetics are becoming an important component to Google's strategy for their mobile OS. As Android lovers ourselves, we are committed to creating immersive experiences that will impress your Android users.