Design
Deliver elegant solutions
.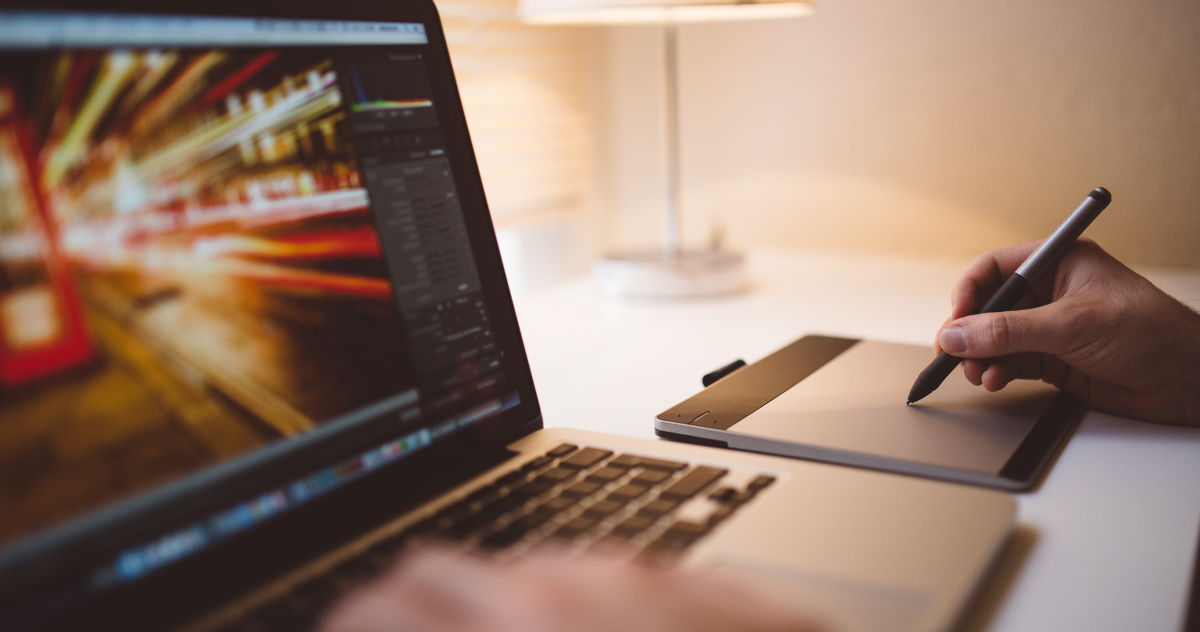 We offer a lot of technical know-how.
We'd love to hear from you. Feel free to Contact Us to learn more about Apothecode and meet the team.
About Apothecode
Effective design goes beyond textures and colors. At Apothecode, we design with purpose. Whether your goal is to increase customer engagement, inspire action, tell a story, promote growth, or build relationships, Apothecode will create a strategy just for you.
When you are ready to talk with us about your project, Apothecode's design and development team will be ready to collaborate with you. We go the extra mile to understand your business, your goals, and the goals of your users, so that we can craft the most successful solution for your needs.
Our triumphant solutions fuse practical functionality, your brand's style, and bold design to meet the needs of your customers and of your business, all while providing an engaging experience.
User experience (UX).
User experience is an emerging field that is still being defined by our industry. This topic covers various disciplines, such as user interface design, interaction design, content strategy, and usability evaluation. The results of careful UX evaluation are products that flow intuitively, allowing users to accomplish what they are trying to do with the most natural and unencumbered interaction possible.
Graphic design.
User satisfaction starts with gratifying aesthetic design. Whether you need a website or a mobile app, our designers will create stunning layouts and treatments for your company's branding.