Cloud
Do business everywhere
.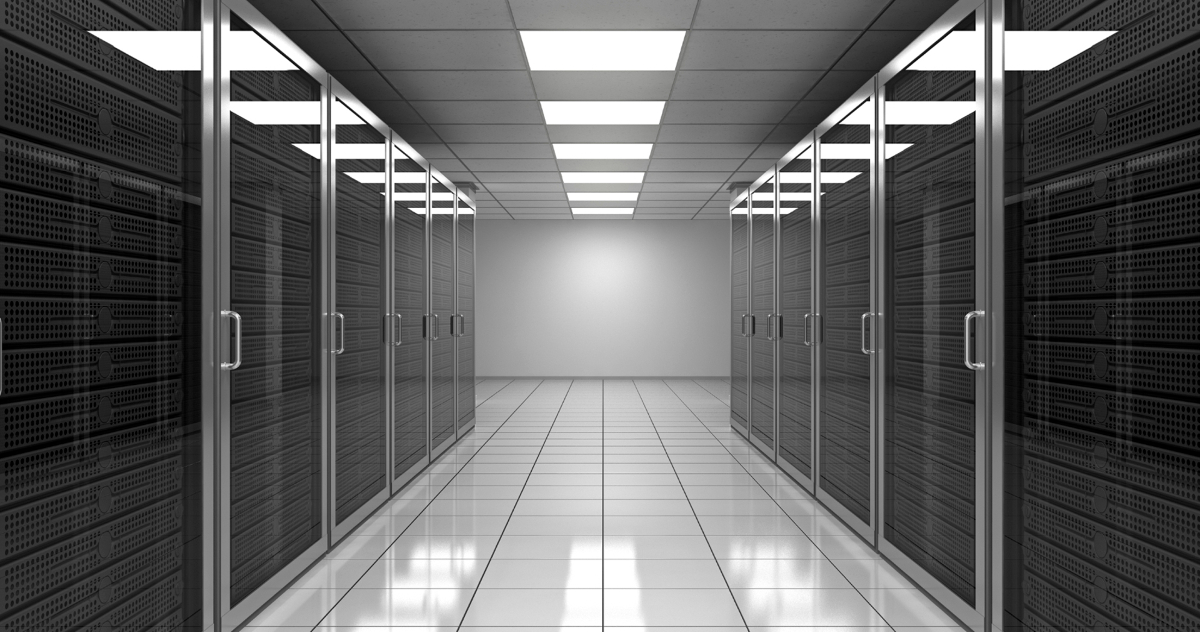 We offer a lot of technical know-how.
We'd love to hear from you. Feel free to Contact Us to learn more about Apothecode and meet the team.
About Apothecode
"The Cloud" has been a trendy buzzword in business for a few years now. The reality is, cloud computing really can empower your business by convening and distributing data to your colleagues and customers in realtime- anywhere in the world.
Whether your business has a large data infrastructure in place that you want to cloud-connect, or you want to create a specific cloud application to reach your customers, Apothecode will help you get there.
In our experience, there are three common paths businesses follow to get cloud-connected:
Existing Infrastructure.
Your business already runs on data; your colleagues use it, your customers use it, and you've invested significantly on the infrastructure to run it. If you're already housing the data that you want to cloud-connect, Apothecode can help you create solutions to bring your data to the cloud and build beautiful apps that use it.
Third-party cloud provider.
Sometimes rapid prototyping and speed to market trump all. Maybe you have a great idea or you need to get a critical tool distributed to your colleagues in the field; in times like these it makes sense to leverage a powerful third-party cloud provider to get you up and running quickly. Apothecode has experience integrating services from many different third-party providers.
Built from the ground up.
Owning your data and infrastructure may be very important to you. Apothecode can build you a backend solution capable of running your app and storing your data.
The three paths above often overlap with one another, and we can leverage parts of each strategy as appropriate to craft your custom platform to meet your needs and requirements.