About us
We craft emotive experiences
.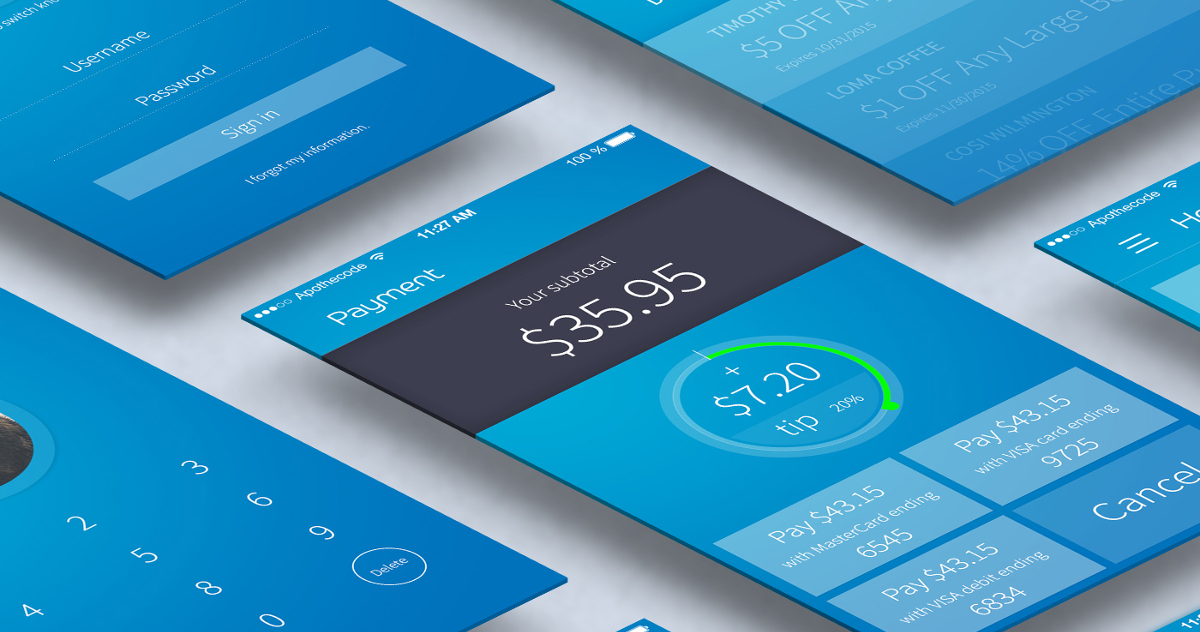 We offer a lot of technical know-how.
We'd love to hear from you. Feel free to Contact Us to learn more about Apothecode and meet the team.
Apothecode is a team of industry veterans who thrive where battles are won - in the trenches.
Apothecode has been a high performing team for three years, combining design and development expertise with operational leadership and business focus. Our clients become our partners, as we guide them through a journey of collaboration and ideation. We structure a tailored plan, merging design, development, testing, and implementation into a seamless process that delivers mobile and web solutions.
We

Design.

Technology and software increase in complexity and power every day. Humans, however, remain the same. As designers it is our duty to deliver this technology in a humanized way that affords users the opportunity to accomplish their goals with delight and positive outcomes.

More Design
We make

Mobile Apps.

Mobile devices are personal. They offer an opportunity for businesses to communicate directly with their customer base while receiving immediate feedback about their services. Apothecode provides custom-made solutions that allow your business to be more accessible and more usable to your customers.

More Mobile
Our

Services include:

MOBILE

Native implementation.
Exceptional user experience.
Behavior analytics.

USER EXPERIENCE

Research.
Strategy.
UI Design.

SYSTEMS

Systems Architecture.
Data design.
Integration.
Happy Clients

You're our world. Customer satisfaction is our #1 priority. We want to earn your business for a lifetime.

Lovely Solutions

User experience is a chief concern when crafting our solutions. You will have the opportunity to work directly with our User Experience Lead, and together, we'll create a solution that exceeds your expectations.

TESTIMONIALS

"As a sales associate, my top priority is my customer, and knowing when I walk into their office holding the most recent, accurate information in my hands, it gives me complete confidence in my ability to do my job."
- End user, Fortune 500 company

"The app is good. UX is simple and impressive. From coding perspective it is very cleanly organized and is following best practices."
- Code review, Fortune 500 delivery